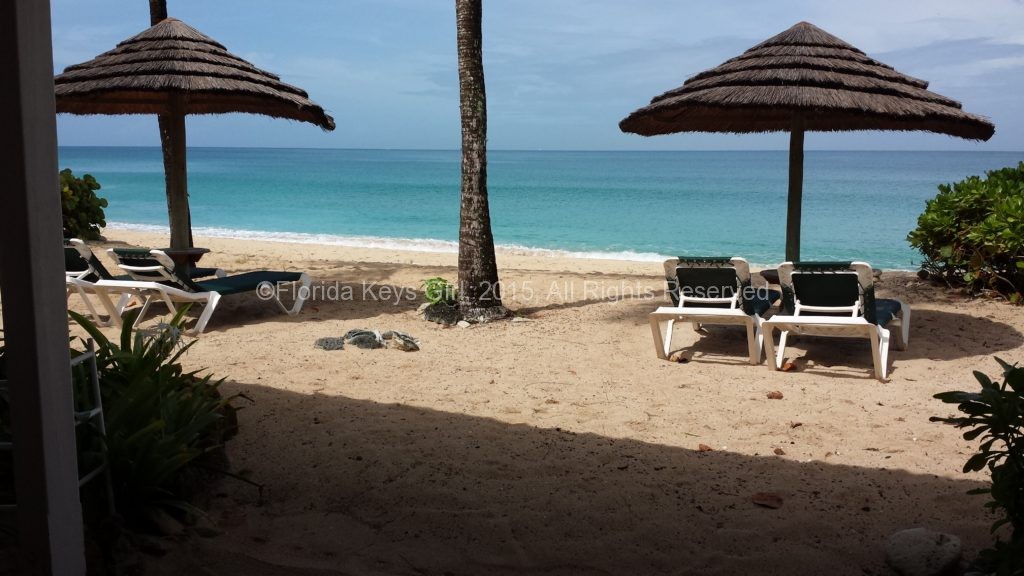 Your Personal Manager, Inc. is a full-service travel agency. Our goal is to plan vacations for individuals, couples, and groups that will create lasting memories. We handle business travel with a focus on economizing both time and cost.
Stephanie Goldberg Glazer is a certified Master Cruise Counselor, has completed courses for Royal Caribbean, Carnival, Uniworld, Seabourn, NCL, Princess and more. Her passion is travel and it shows in her work every single day.
Stephanie will expertly handle all of the details of your vacation. Here are some examples of the trips we plan:
Honeymoons
Wedding hotels for your out-of-town guests
Cruises, for you or your group, including River Cruises
European vacations
Tours – we work with only the best tour operators worldwide
All-inclusive beach resorts
Hotels
Corporate travel
Luxury travel
Custom itineraries for all occasions
Sightseeing, including custom day trips
Ski trips
Wherever you want to go, Stephanie can help get you there. She can be reached via email or phone, 305-788-8208.