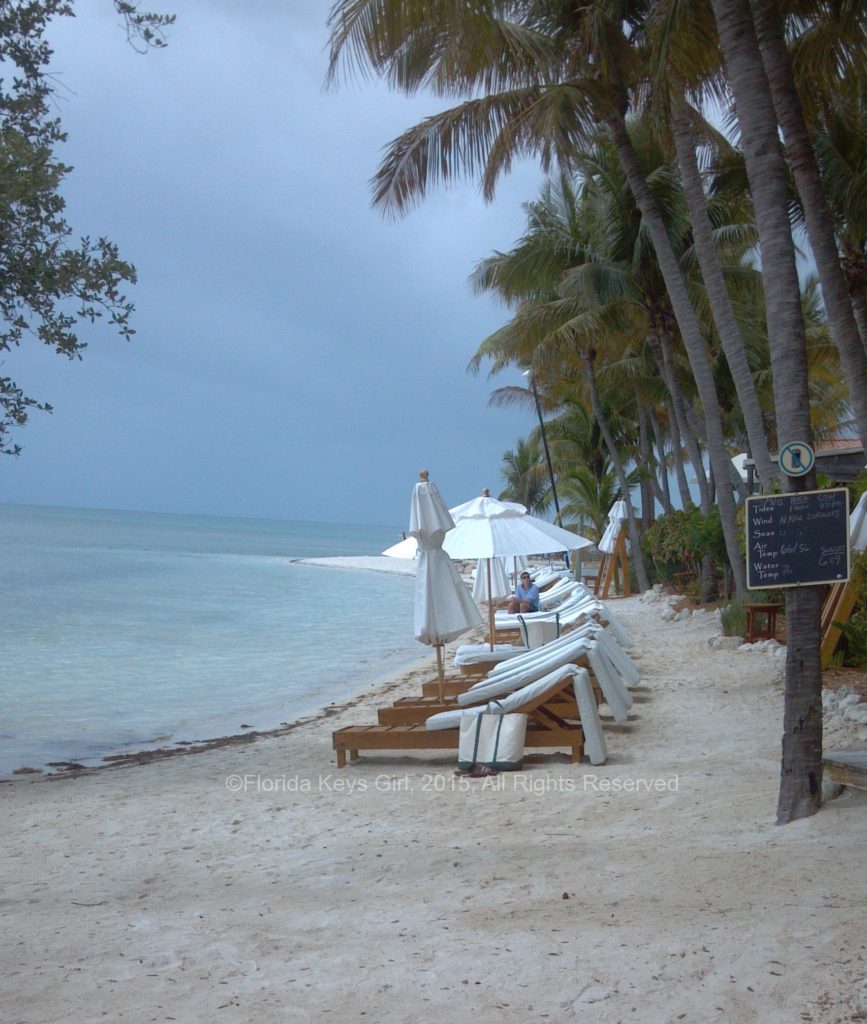 It is always honeymoon season. Weddings are a year-round occurrence, and honeymoons go along with them. I've been planning several lately: Europe trips, cruises, Hawaii and more, so I thought it was time to share with you the top tips for planning a marvelous honeymoon. 
Set your budget. I can't even begin to tell you how many people come to me to plan a trip and do not know their budget. The budget is essential. Regardless of if you are spending $3,000 or $20,000, you can have a great vacation. But the length of the trip, types of hotels or resorts, and flights are all dependent on the budget. You've (hopefully) planned for the wedding, make sure to adequately prepare for the honeymoon, too.

Maybe a city vacation is more your speed?

Know what you want. Do you want to sit on a beach for a week and have someone bring you umbrella drinks? Do you want to go exploring new cities? Go skiing? Driving through quaint, rural towns in Europe? Just because someone else loved their honeymoon in Hawaii (I did), doesn't mean that you shouldn't enjoy your eating tour of France, if that is what you want. It is helpful to make sure you and your soon-to-be spouse want the same things.
Book early. Once you pick your wedding date and figure out your budget, it is time to start working on your honeymoon. A competent travel agent can sort out all of the details and eliminate the stress for you. With the honeymoon plan in place, it is easier to concentrate on every aspect of the wedding.

A cruise is always a good idea.

Seek advice from others. Yes, your travel agent should be an excellent resource, but also ask your friends and family (you know, the ones whose taste you trust) about their honeymoons – where did they go? What would they do differently? What did they love? There are many options and hearing firsthand accounts of some of the places you are considering may be helpful in narrowing down the choices.
Make a plan. There are people that like to travel with no plan. They pick a destination and will figure out their hotels and activities when they get there. This is always a bad idea, particularly after the stress of a wedding. Why spend half a day – or more – in each location trying to find someplace to stay? Plan in advance and save yourself money and a massive headache. Planning also saves you time. Buy museum tickets ahead of time and avoid long lines at the most popular places.
My final tip for you is this: don't keep it a secret. When you get to the hotel or resort, tell the check-in people that you are on your honeymoon. You never know when an upgrade, or other amenity, may come your way.
I'm here to help you plan your next great adventure, whether it be a honeymoon or other vacation. I am a full-time travel agent helping couples, families, groups and individuals create lasting, life-long memories through travel. Get in touch today to start planning now!