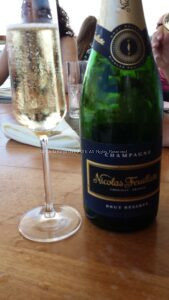 Happy New Year! Now that we have recovered from the endless party-shopping-cooking-whatever-you-do of the holiday season, it is time to think about the upcoming year and where you will go. For me? My highlights include a visit to Le Blanc resort in Cancun; several days in Paris along with a river cruise to Normandy; a quick visit to Park City for a bar mitzvah and quality time with friends; and a trip to Peru including an Amazon river cruise, and visits to Machu Picchu, Cusco, and the Sacred Valley.
Where do you want to go in 2020 and beyond? Here are some of the top trends in 2020 travel, and if any of them pique your interest, let's talk about how to make your travel wishes come to life.
JAPAN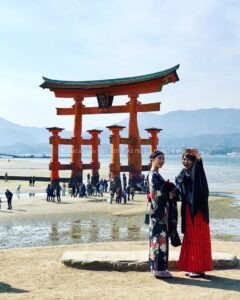 The 2020 Summer Olympics will be held in Tokyo. Though japan has always had fans, the olympics bring a whole new level of interest to the country. Plan in advance, even if you are not visiting during the olympics. The always-high prices, along with limited availability means that planning early gives you the best possible vacation within your budget.
BOAT CHARTERS
Not just for the rich and famous, boat and yacht charters are increasing in popularity with those that wish to avoid crowds or simply spend time with only their group. From barges for 6 – 12 passengers along French waterways, to a chartered yacht along the Croatian coast, these fully crewed vessels can tailor each journey to your specific needs.
EXPEDITION CRUISING
Expedition cruising and luxury are not mutually exclusive. Scenic's newly-launched Eclipse, with just over  200 passengers, a helicopter and submarine, this all-inclusive ship is the newest of the expedition ships. In 2021 Seabourn will launch the Venture, also with a helicopter and submarine, and also all-inclusive. There has never been a better way to experience the polar regions.
Also in expedition cruising, Zegrahm expeditions offers unparalleled expedition leaders on their cruises all over the world. From the Peruvian Amazon (I'm traveling with them in August!) to a full circumnavigation of Iceland, to the Seychelles and beyond, we can truly get you anywhere you want to go.
PORTUGAL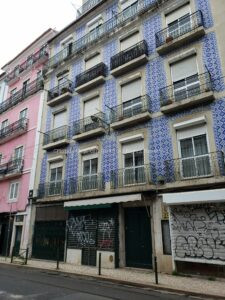 Lisbon is Europe's Green Capital for 2020 thanks to stellar conservation efforts. The city is beautiful with so many things to do, see, and eat. The wine! The fresh, amazing foods! Portugal is a food and wine geek's paradise. Lisbon is a terrific destination via land trip or cruise, and can be a perfect starting or ending point for your Portugal land vacation.
EGYPT
It's. Finally. Here. Well, almost. The Grand Egyptian Museum's long-anticipated (and delayed) opening will finally happen in 2020. Bonus: Pair your trip to Cairo with a wonderful Nile river cruise aboard Uniworld's brand-new S.S. Sphinx, or the Oberoi Zahra.
RIVER CRUISING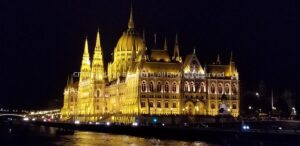 Speaking of river cruising, the rivers have never been more popular. Although the Rhine and Danube continue to be the most popular, cruises that hold just 30 – 60 guests in places like Cambodia and Vietnam, along the Mekong, or Myanmar along the Irrawaddy are growing in popularity. The ships are new, and some are all-suite, and it is very easy to pair these with a customized land journey in the same region.
Also hot in the river cruise category is Russia. Cruises along the Volga from Moscow to Saint Petersburg is the perfect way to see Russia.
Bottom line: small ships, easy access to city centers, included excursions, and ease of unpacking make river cruises a wonderful choice for a vacation.
AFRICA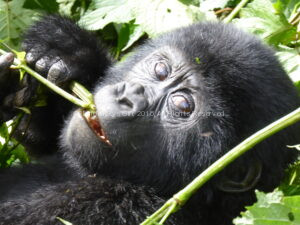 From Big 5 safaris in South Africa to gorilla trekking in Rwanda, from the winelands to Victoria Falls, visiting Africa is at the top of many people's bucket lists. And for good reason. There truly is something for everyone. We work with only the best vendors to make all of your bucket list dreams come true.
Anywhere you want to go, we can get you there. Please call me at 855-940-1119, extension 1, or email to plan your next amazing vacation.