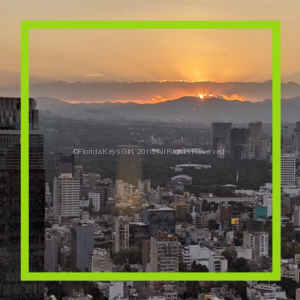 For our first trip in eight months, we headed to Mexico. The last pre-pandemic trip was also to Mexico, where we visited the excellent Le Blanc Resort, Cancun. This time I wanted something different: Culture. So, we were off to Mexico City and San Miguel de Allende. First stop: Sofitel Mexico City Reforma.
As a Virtuoso advisor, we routinely get our clients added amenities, upgrades, and more, so I was delighted to enjoy some of those same benefits during my travels. But first, a little about the hotel.
Just opened in 2019, the Sofitel Mexico City Reforma is stunning. At the entrance, a historic façade of the grand old home that once stood there. Behind the beautifully preserved façade lies a modern, comfortable hotel with fantastic service and amenities.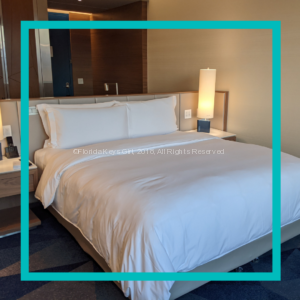 The moment we arrived, our bags were whisked out of the car and brought up to the reception area on the fourteenth floor while we checked in. Especially today, cleanliness matters. Before entering the hotel, we were all temperature-checked, our shoes were sanitized, and we were provided with hand sanitizer. The lovely people at the Sofitel upgraded our room, as well as that of our friends and traveling companions, to junior suites.
Pro tip: This is a benefit afforded to all our clients at over 1,500 properties around the world. Upgrades depend on availability at check-in.
All rooms here are modern and well-appointed, with L'Occitane bath amenities, modern furnishings, and ample space. Bedside remotes control the shades in the room, and bathroom curtain controls are next to the sink. I was two showers into our stay before I realized I could lower the shade in the bathroom. Oops.
Our floor-to-ceiling windows looked out over the Angel of Independence statue and gave us a birdseye view of the taxi/Uber protest on our last day, in addition to magnificent sunset views over the city.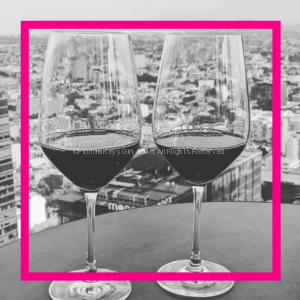 It is more than the rooms that make the Sofitel Mexico City Reforma so wonderful. There is also a rooftop pool and gym (both available by reservation), two restaurants and three bars. The rooftop bar, Cityzen, offer stunning views of the entire city, along with delicious cocktails. They also have a small food menu.
Pro tip: As an added amenity, we offer a resort credit of $100 per room at the hotel. Perfect for a couple of rounds of cocktails at Cityzen!
Balta, a modern space on the twelfth floor, serves breakfast daily in addition to lunch and dinner. Start your morning with delicious pastries, excellent coffee, and a whole menu of made-to-order yumminess.
Pro tip: Daily breakfast is an added amenity from us, your Virtuoso advisors.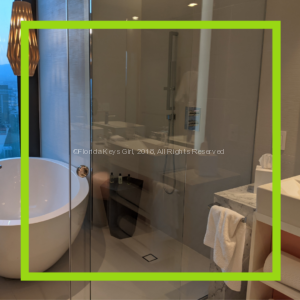 The best part of the Sofitel? Location. The hotel is walkable to many areas of interest, and hundreds of good restaurants (we will be back to sample more!) Mexico City is huge, however, and the entire city cannot be covered on foot alone. The hotel is a quick, and inexpensive, uber ride away from anywhere else you would like to go.
Overall, I highly recommend the Sofitel Mexico City Reforma. Perfect for a weekend getaway, or a longer stay, the hotel is simply wonderful.