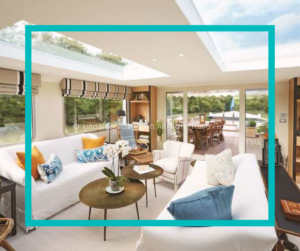 It's December already. I can't believe it. You know what that means, right? It is time to start thinking about holiday gifts, and I am here to help. Travel is my passion – it is what I think about morning, noon, and night. And what better gift than the gift of travel?
Did you know that you can gift someone part of a trip or a whole trip? We offer gift cards that can be used for planning fees or specific trip features. Please give us a call or send an email for details.
Some examples of great travel gifts:
Business class flights for a honeymoon (the cost of these tends to vary wildly, so it is best to discuss it with us first).
A private, guided tour, which could be at the Vatican with a visit to a secret room, or a fabulous wine tasting in the country complete with driver. The possibilities here are limitless.
An upgraded cabin on a cruise ship, or other cool cruise amenities.
A private cooking class – anywhere from Mexico City to Italy to Thailand and beyond!
…anything else you can imagine. We are, of course, happy to tailor your gift to the recipient.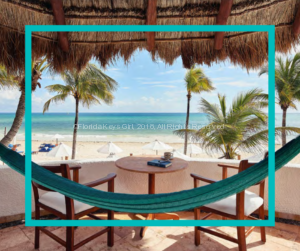 Are you looking for a travel-related gift that doesn't involve going anywhere? Here are a few of our favorites:
A photo album. In the age of digital photos, it is a nice gift to compile an album that can be flipped through over a glass of wine to relive the experiences.
A gift basket of food items from the last country visited – or the next country your recipient would like to visit.
Scratch maps to see all the places you've been, and those you would still like to visit. (I have this one!)
Any number of great, hand-selected items from our newly launched !
As always, when you are ready to plan future travel, please let us know. We are here for you, and happy to help you get the best possible vacation, customized to your needs.